Digital solutions for active therapy
Digitization of active therapy. With YOLii, E+S is digitizing active therapy in physiotherapy and helping therapists get and keep lots of people moving.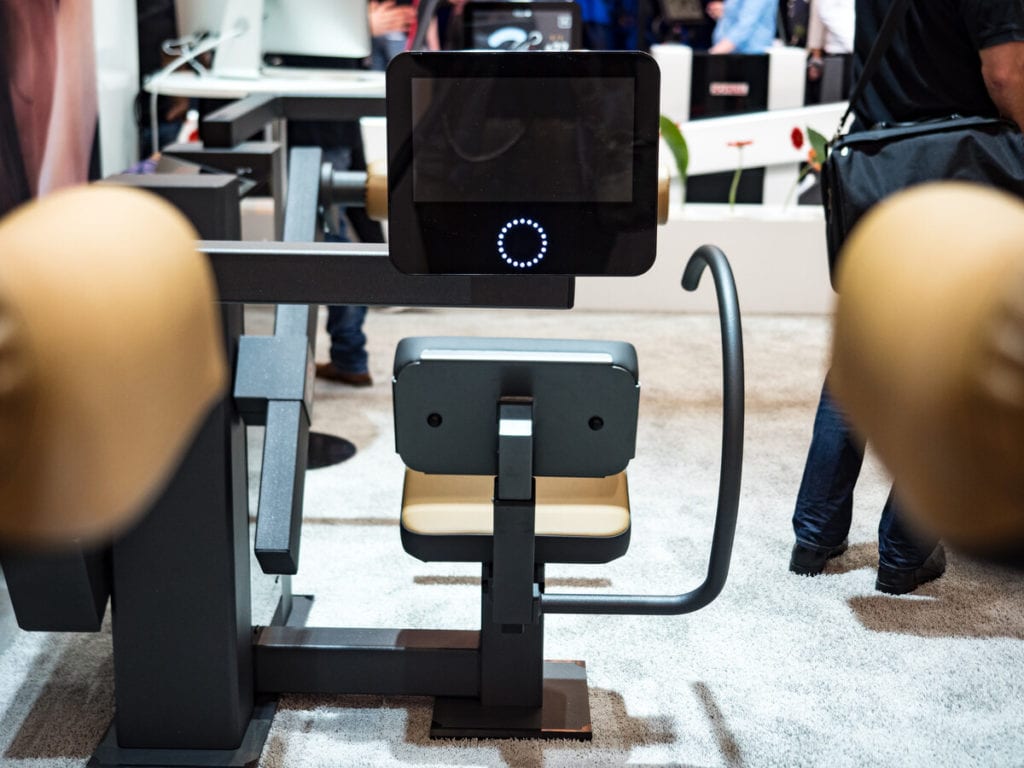 "Few companies master hardware and software equally at such a high level. That was and continues to be our reason for relying on erminas as a strategic partner."
Stephan Schülein
E+S Gesunde Lösungen GmbH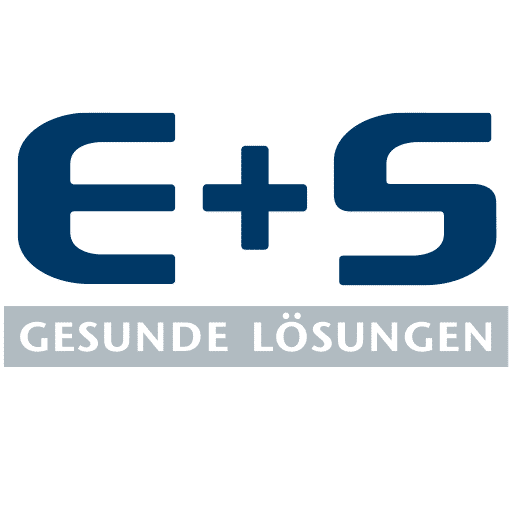 Digitalization in the healthcare industry
E&S Gesunde Lösungen GmbH is a partner of health care institutions and wants to bring joy of movement to physiotherapy practices and their patients. Together with its customers, E&S wants to promote the health of your patients in the long term.
With new ideas, E&S is trying to make the world a little better for rewarding work in the healthcare industry. In doing so, E&S is driven by the joy of technology and innovation in the industry as well as the responsibility for its customers.
Digitalisierung der Anlagen
E&S came to erminas as a customer with the challenge of developing a medical product for the healthcare market that would support its customers in the planning, implementation, monitoring and documentation of active therapies (physiotherapy, physiotherapy on the devices, rehabilitation sports, functional training).
The goal was to develop a market-ready medical device with the following components:
A display for manufacturer-independent training devices to support the exercises on the device.

The Base, a hardware unit per practice which acts as the central point of the application.

An adapter that is used to register patients directly at the training device.
With these three components, any functional exercise with or without equipment can be incorporated into a therapy program and digitized.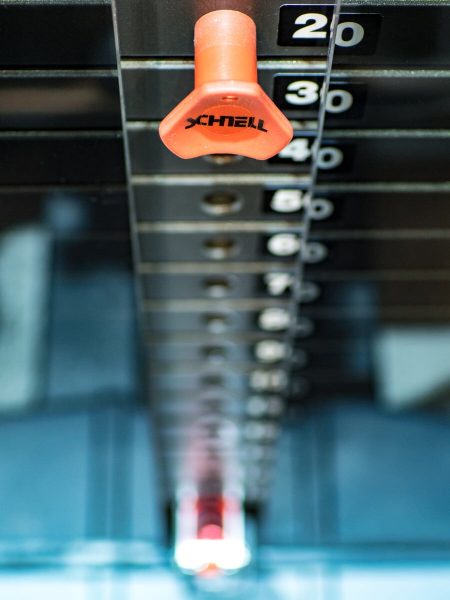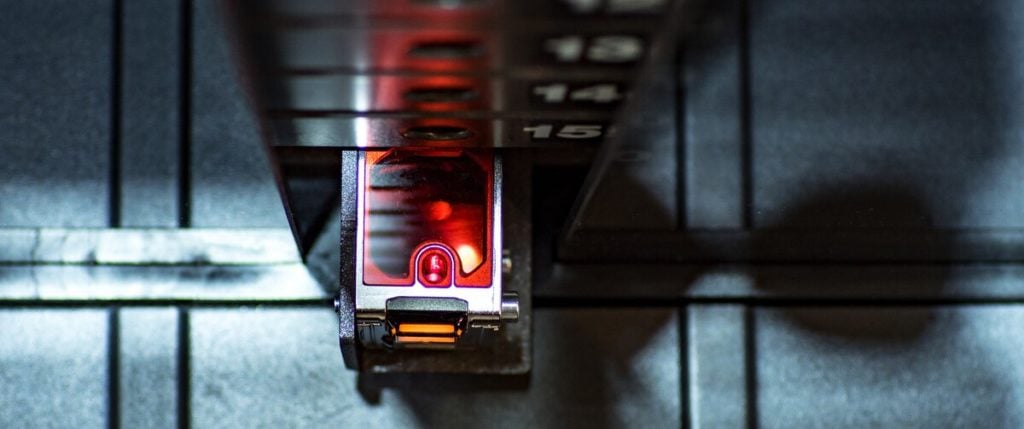 To implement the entire digitalization of active therapy, the product went through the typical phases of an erminas Enterprise Apps project. We supported our customer in the early brainstorming phase through the digitization strategy to implementation, and erminas is still active as a support and consultant for E&S today.
In detail, this means that we developed the prototypes of the above-mentioned components together with the customer and, as a result, also supervised the further development ready for series production.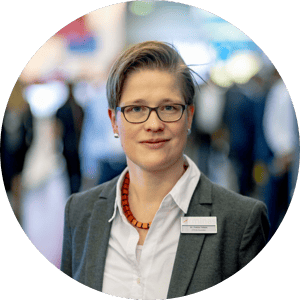 You have questions about our projects?
We will be happy to advise you on our solutions and products and their use in your company. We look forward to hearing from you!