About Us - From Startup to Digitization Service Provider
erminas already has a long history behind it and has undergone strong development. Nevertheless, we are still far from the end of our journey. Learn more about us – the team for your digitization projects!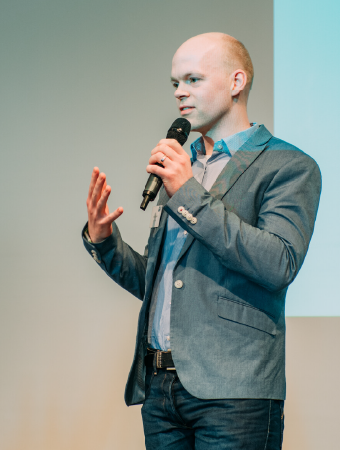 We love what we do.
And that is indeed not just something that is said. This is the principle with which the entire company works and also how erminas was founded over 17 years ago.
If you ask the two founders Yvette and Hilmar why they founded erminas, you'll always get the same answer: "We wanted to start a company that we ourselves would like to work for."
This seems to have worked quite well, as erminas now employs over 20 people who contribute their share to the company's success day after day.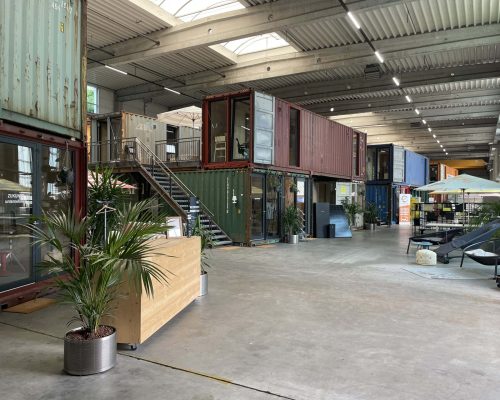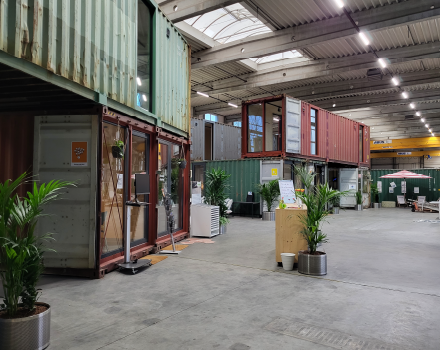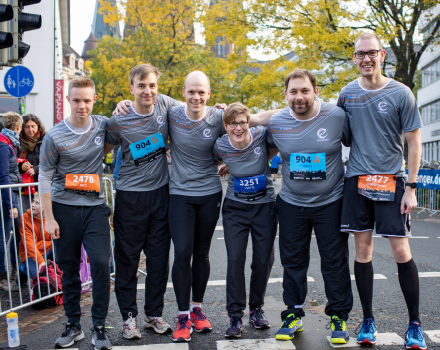 The company has thus developed steadily in recent years. From small projects to the digitalisation of large machine parks.
The environment around us has also evolved. In the meantime, we became proud residents of Hallig Hanken in Oldenburg.
However, we are far from being at the end of the road, because as rapidly as the world is currently developing, we also have to constantly evolve.
erminas is the team for your digitization projects with the goal of supporting you in tapping into your own wealth of data and making it usable. This results in the following mission statement:
"With passion and expertise, we develop customised, digital solutions for the future competitiveness of our customers."
We support our mission by continuously adhering to our corporate values:
Great minds create great results
We are on fire for digitization and make sure that the spark is ignited.
The privacy of our employees is very important to us. For this reason, not all erminas employees are shown here.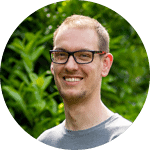 Christopher Wennhold
Project Manager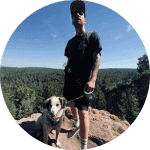 Arne Stein
Marketing Manager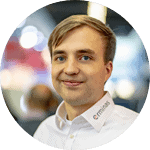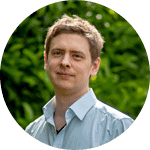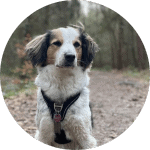 Jonte
Work-Sleep Balance Manager
You need more information?
erminas is the team for your digitization projects! You want to get to know our team better or maybe even become part of the team? Would you like to find out more about our products and services or do you need more detailed information about how we work? Just contact us! We are happy to help you!