The digital upgrade for your plants
Most companies have a heterogeneous plant fleet with old and new equipment. In order to remain fit for the future and be able to use the economic opportunities of digitalisation, it is not necessary to replace the entire machine park: IIoT solutions by erminas provide efficient solutions for careful and sustainable digital modernisation.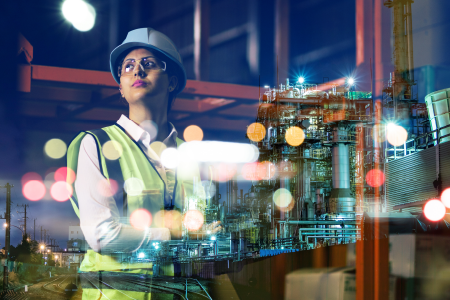 Industrial Internet of Things at a glance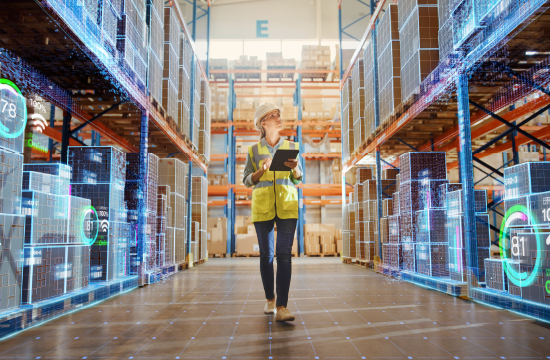 erminas designs and develops industrial IoT and retrofit solutions for the upper midmarket.
To do this, we analyse analogue processes and find efficient digital solutions that also provide data that can lead to new insights and thus new business models.
No matter whether you are still looking for IIoT potential or already have a concrete task: With our broad technology and industry knowledge, we will find the optimal Industrial IoT solution for your company.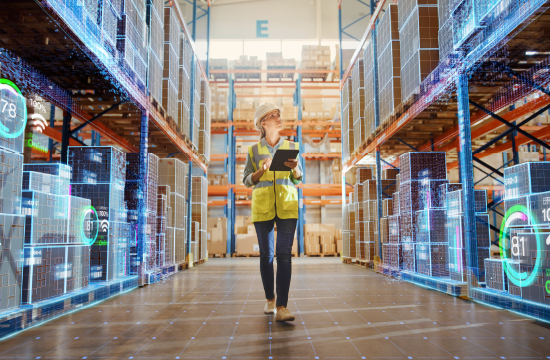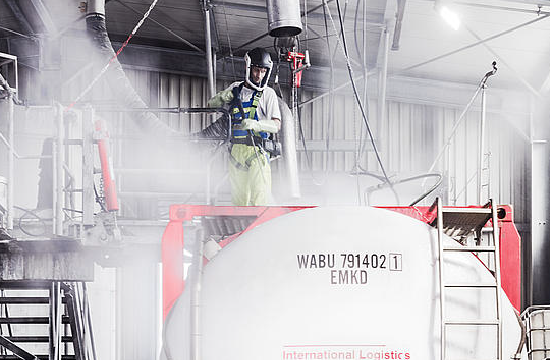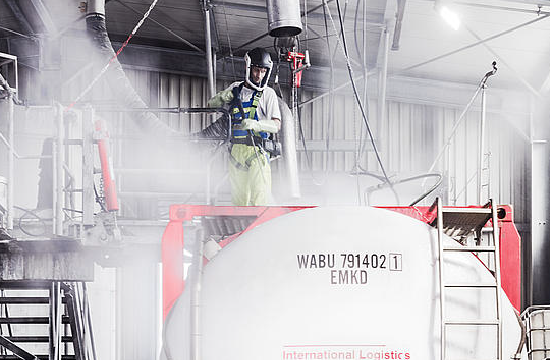 Find out how erminas is already shaping the industry of the future with IIoT solutions: Our use cases clearly show how you benefit directly from the digitalisation of your plants and machines.
You need more information about our IIoT solutions?
We will be happy to advise you in various ways on our products and their possible applications in your company. We are looking forward to hearing from you!
Frequently asked questions
Do you have questions about our Industrial IoT solutions? We will gladly try to provide you with information in advance. Maybe your question is already answered. Otherwise, you can of course contact us at any time.