Enough about paper. Welcome digital process management!
We are pleased to have found a regional customer for digital process management from Oldenburg with Amagno. Amagno has set itself the goal of massively simplifying the everyday work of people in the company.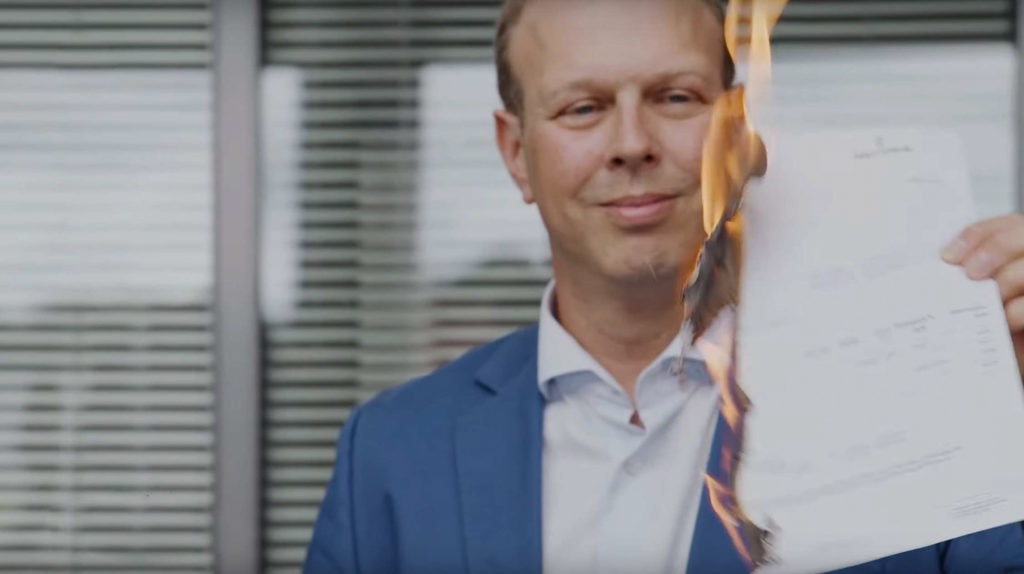 Digitization of everyday work
Amagno's goal is to replace and revolutionize outdated ways of working with digital process management, replacing processes that involve paper, time-consuming searches and the manual typing of data with new, digital processes.
Amagno customers use a clearly structured, easy-to-use user interface that is designed to eliminate potential fear of contact. In addition, the customer receives a simple licensing model and Amagno guarantees a fast adoption of existing file structures. Furthermore, Amagno knows how to convince with its simple and personal support.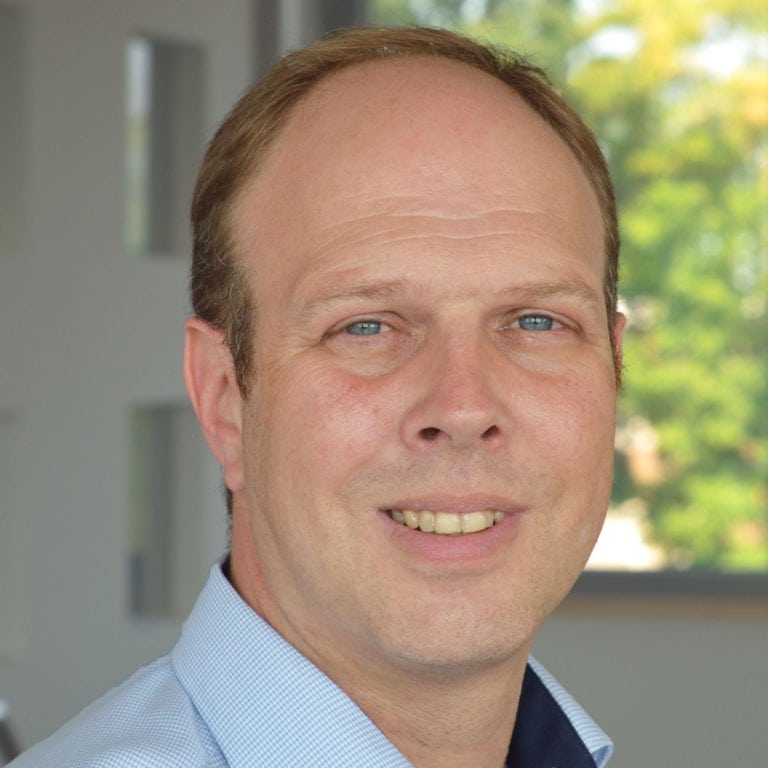 "Few companies master hardware and software equally at such a high level. That was and continues to be our reason for relying on erminas as a strategic partner."
Jens Büscher
Amagno GmbH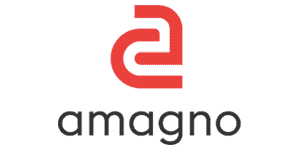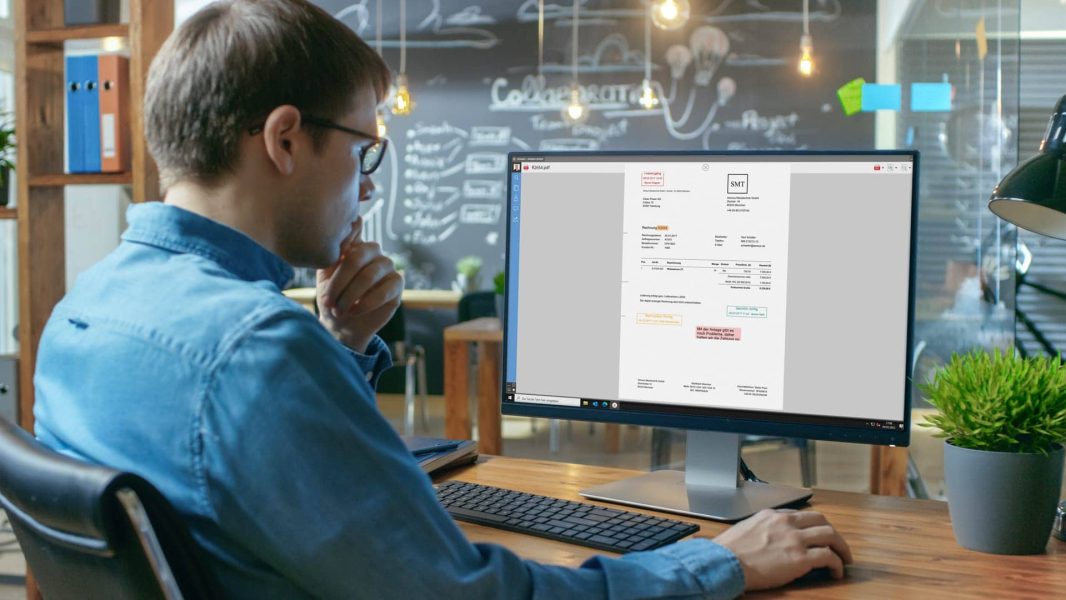 Development of a hybrid solution
The document management system developed by Amagno is currently only accessible on Windows systems or a simplified web interface. However, in order to be present on all common platforms such as web, Windows, iOS, iPadOS or Android, erminas supports the Amagno team in the development of a hybrid software solution (multi-platform software) as part of this project.
The focus of the development is on a consistent user experience, regardless of the interface used, because the customer should also be able to access all necessary documents "on the fly". For example, the process of receiving goods at a construction site can be digitized and implemented by this solution.
From web app to multi-platform
In order to implement the requirements mentioned above, erminas created a basic framework for the hybrid solution in direct cooperation with Amagno, and erminas also took over the project management.
In addition, we attentively accompanied the customer's test phase and special requests were also taken into account and implemented as part of the project, such as a global hotkey in Windows that enables a search within the app at any time of use.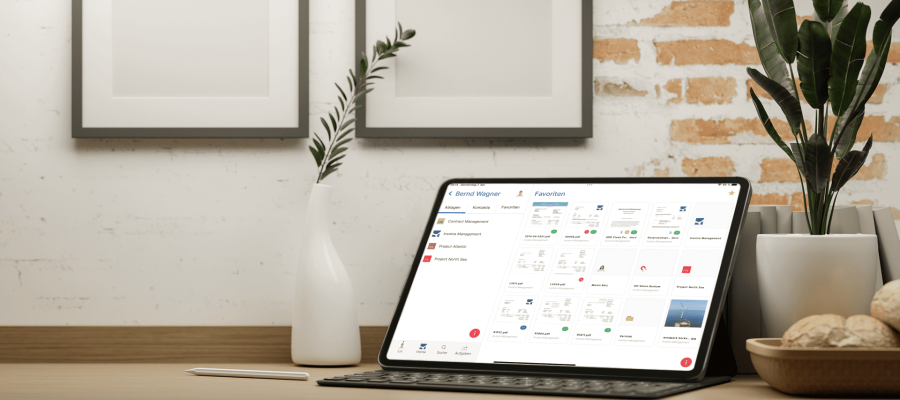 The basis for the project was a web app. The app was converted into native code for the respective platform by a framework. In addition, platform-specific features were added to the apps, resulting in individual applications. Thus, a hybrid solution was developed in the form of a WebApp, an Electron Windows App, an iOS App and an Android App.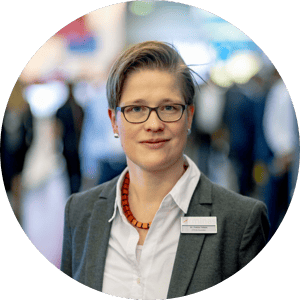 You have questions about our projects?
We will be happy to advise you on our solutions and products and their use in your company. We look forward to hearing from you!